Sydney Opera House.
---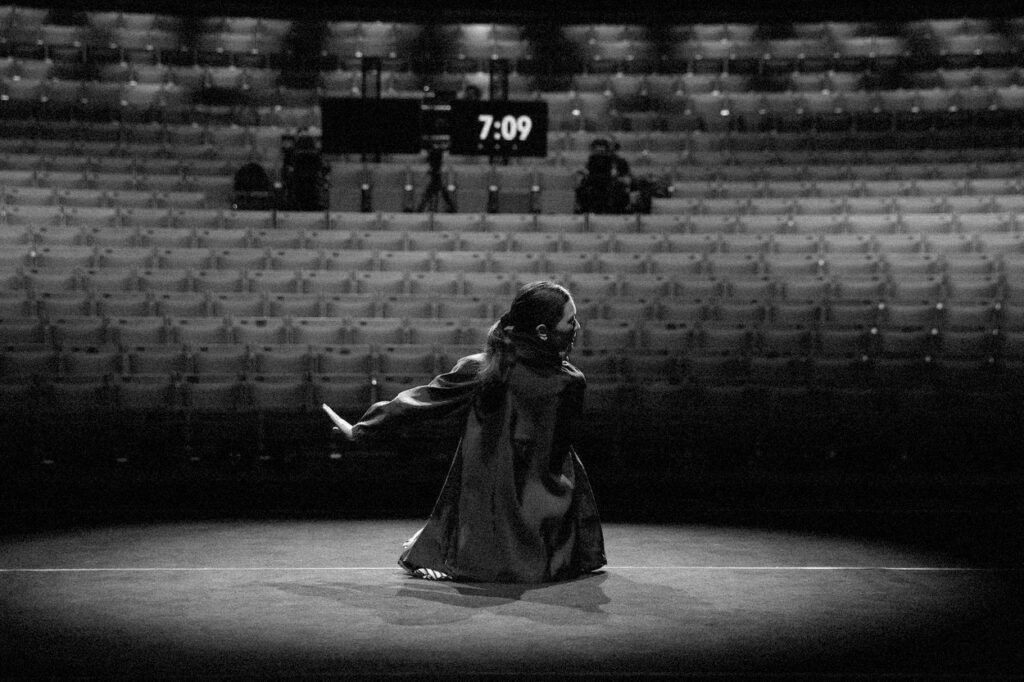 ---
As Head of Digital Programming, I lead the Sydney Opera House's digital artistic program.
Since its inception nearly a decade ago, the program has engaged tens of millions of people around the world through livestreams, podcast series, short films and original presentations that extend and complement the Opera House's Artistic Strategy.

In recent years, key programs have included concert films featuring The Cure, Solange, Nick Cave, The Flaming Lips and many more; the Piano Day 2020 broadcast (featuring premiere performances by Jon Hopkins, Joep Beving, Margaret Leng Tan and more); It's A Long Story and Deadly Voices podcasts; the VR Creative Learning project Digital Dinos; and Nooks & Crannies, a unique live music series filmed in unexpected and unseen spaces inside the House.

In 2020, we presented From Our House To Yours – a seven-month digital season of work, designed as a response to Covid-19. The weekly program featured over 100 hours of programming, including a series of new Australian works, livestreamed from an empty Joan Sutherland Theatre stage; full-length archive performances; and original documentaries and features.
---
Photo of Angela Goh by Daniel Boud.