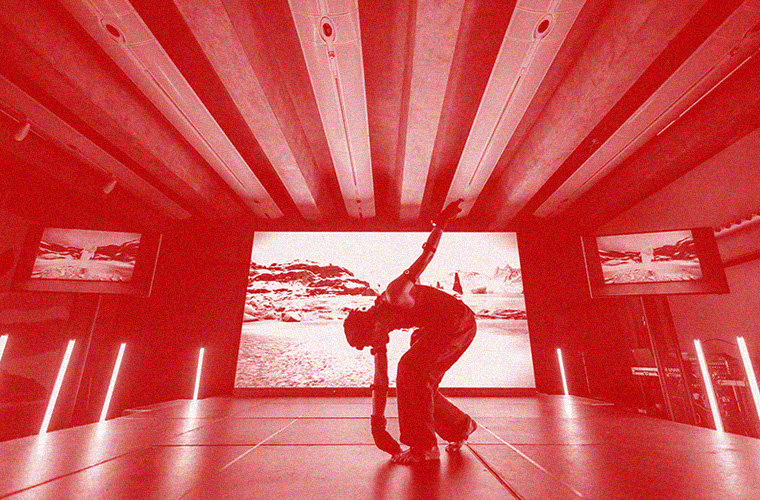 As Head of Digital Programming, Stuart leads the Sydney Opera House's digital artistic program. Since its inception nearly a decade ago, the program has engaged tens of millions of people around the world through livestreams, podcast series, short films and original presentations that extend and complement the Opera House's Artistic Strategy.
Digital Programming, Live Events
Lu Yang, DOKU – The Binary World, 2022
Magabala x Google Creative Lab, Traces, 2022
Serwah Attafuah x Soft Centre, Apotheosis, 2021
Omelia, R+J RMX, 2021
Digital Programming, Works for Screen
Light Years: From The Sails, 2022
In Session, 2022
On The Level, 2022
Piano Day, 2022
Side By Side, 2021-2022
UK/AU Digital Season, 2021-2022
Liminal: A Music Film Series, 2021
Outlines Digital Performance Season, 2021
From Our House To Yours, 2020
Piano Day, 2020
Digital Programming, Podcasts
Up Next, 2022
---
Photo: DOKU by Billy Zammit.