Provenance.
---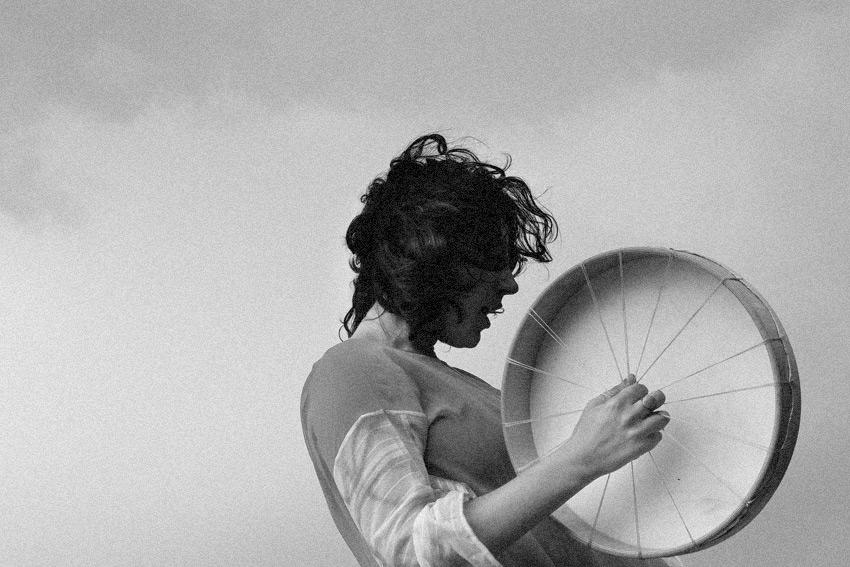 ---
In 2016, I established Provenance – a record label fixated with left-field & experimental Australian music.
Over five years, the label has released albums and EPs from Medicine Voice, Paneye, Spartak, Lortica, Lovely Head, Aphir, KAIAR, Kris Keogh, Arrom, Shoeb Ahmad, Ahm, Sebastian Field, Morgan Heenan, Endurance, Scattered Order and Lack The Low.
You can find all Provenance releases on Bandcamp, Spotify, Soundcloud and YouTube.
---
Catalogue.
PR001 MEDICINE VOICE I And Thou
PR002 PANEYE Desertism
PR003 VARIOUS Marks Of Provenance I
PR004 SPARTAK I Fought The Style
PR005 LORTICA Phellemens
PR006 KAIAR KAIAR
PR007 LOVELY HEAD Always
PR008 APHIR No Muse
PR009 APHIR Twin Earth
PR010 KRIS KEOGH Processed Harp Works Vol.2
PR011 APHIR Can't Comfort
PR012 ARROM Take My Lymphs
PR013 MEDICINE VOICE Prelude
PR014 VARIOUS Marks Of Provenance II
PR015 ARROM Take My Lymphs Remixes
PR016 SHOEB AHMAD "quiver versions"
PR017 ARROM But Still We
PR018 AHM Why I Let You
PR019 SEBASTIAN FIELD Picture Stone
PR020 SEBASTIAN FIELD Picture Stone Remixes
PR021 APHIR My Heroine
PR022 VARIOUS Marks Of Provenance III
PR023 ARROM X KAIAR Truce
PR024 KRIS KEOGH & ENDURANCE In Autumn
PR025 MORGAN HEENAN In The Wake Of Mountains
PR026 SCATTERED ORDER Everything Happened In The Beginning
PR027 APHIR A Ritual To Banish Fear
PR028 APHIR Republic of Paradise
PR029 LORTICA Music For Friends
PR030 ARROM Rewind Repeat
PR031 LACK THE LOW Know What It's Like
---
Photo of Medicine Voice by Jessica Chapnik Khan.